Below you will find links to a number of grants related to garden-based education. Many garden programs have also found funding by applying for small grants from local organizations, so be sure to check in with local non-profits and small businesses in your area!
While grants are a popular and effective way to provide funding for school garden programs, they are certainly not the only way. Take a look at our Funding Your School Garden Program brief for more ideas on how to fund your school garden.
Voices for Healthy Kids Grant


Deadline: July 13, 2018
Voices for Healthy Kids grant opportunities aim to make effective strategic investments in ongoing state, local, and tribal public policy issue campaigns in order to increase public policy impact on healthy weight and living among children. The initiative is focusing efforts in schools, community and early care, and education/out-of-school time. All grants awarded within these opportunities will be 100% non-lobbying funding.
ecoSolution™ Grants
Deadline: July 15, 2018
From Captain Planet Foundation, ecoSolution Grants grants range from $500-$2,500 and are intended to support solution-oriented, youth-led projects that result in real environmental outcomes. ecoSolution™ Grants are available to all educators working with youth.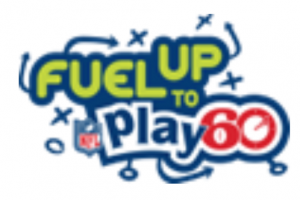 Fuel Up to Play 60 School Wellness Grant
Application Opens: August 22, 2018
Application Deadline: November 7, 2018
Fuel Up to Play 60 offers funding to K-12 schools enrolled in its wellness program. Eligible schools may apply for up to $4,000 to help increase awareness of and access to nutrient-rich foods and physical activity opportunities for students. Many environmental education programs can be a part of a school wellness plan that focuses on nutrition and physical activity, including gardens!
Milkweed Plants for Schools & Nonprofits
Deadline: Ongoing
If your school or non-profit organization is interested in this conservation measure, Monarch Watch can help you create a habitat for monarchs and pollinators. If your organization qualifies, you can receive a free flat of 32 milkweed plugs as well as guidance on how to create a new habitat or enhance an existing garden. The Natural Resources Defense Council (NRDC) has provided funds for this project.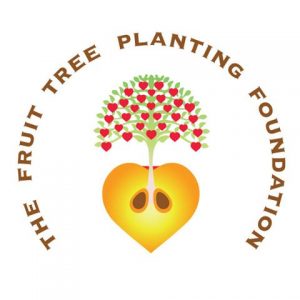 The Fruit Tree Planting Foundation
Deadline: Ongoing
The Fruit Tree Planting Foundation programs strategically donate orchards where the harvest will best serve communities for generations, at places such as community gardens, public schools, city/state parks, low-income neighborhoods, Native American reservations, international hunger relief sites, and animal sanctuaries. Orchard donations are available for recipients who pledge to care for their trees and utilize them for a charitable purpose.