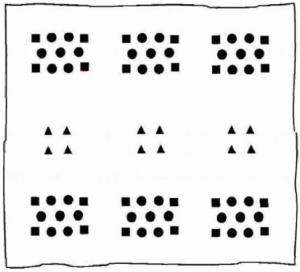 This comprehensive project (designed for 5th graders) incorporates concepts of plant physiology, companion planting, ecology, history, and ethnobotany. It links to Next Generation Science Standards and is written to span two school years, but concepts could be adapted for shorter lessons. View Resource »
A similar lesson for younger students can be found here.
Want to cook with your Three Sisters harvest? Here's a recipe!