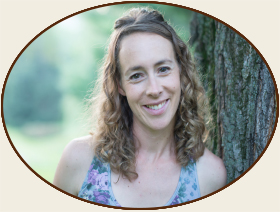 Meet your Regional Coordinator
Jamie O'Neill is the Executive Director at Grow La Crosse, She earned a master's degree in Community Health Education from the University of Wisconsin-La Crosse. While earning this degree, she created and executed a garden curriculum for the Family and Children's Center, the YMCA and pre-schools. Jamie then became the first employee of Grow La Crosse, a non-profit in La Crosse, Wisconsin, where she served as a Program Director at State Road School for 4 years. Grow La Crosse helps connect children to healthy food and nature through school gardens and farm camps. Jamie also went through the Master Gardeners course and Will Allen's Growing Power workshop. Along with gardening, Jamie enjoys many activities outdoors like biking, skiing and hiking.
Schools and support organizations in your area:
Check back soon for more information on resources, schools, and support organizations in your region!