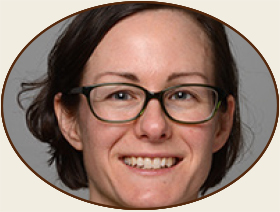 Meet your Regional Coordinator
Veronica Justen is an Associate Professor of Crop Science at University of Wisconsin-River Falls where she teaches crop production and plant breeding classes. Veronica has a strong interest in local and sustainable food production and plant science K-12 outreach and education.  At UWRF, Veronica advises the Student Alliance for Local and Sustainable Agriculture (SALSA) and chairs the Sustainability Working Group. Veronica enjoys gardening at her home in Prescott, WI with her two children and three pet goats.
Schools and support organizations in your area:
Check back soon for more information on resources, schools, and support organizations in your region!