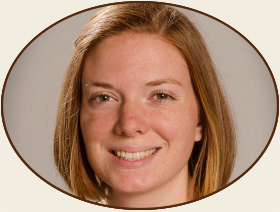 Meet your Regional Coordinator
Jenn Sattler
is an assistant teacher and Garden/Science Specialist at Davis Child Care Center in Oshkosh. She has over three years of experience in developing, installing, and maintaining school gardens, and she loves working with communities to see gardens grow. Jenn is passionate about teaching students and teachers the excitement of growing food, the ever present hands-on science applications in gardening, and a general environmental awareness that comes from being outdoors. However, her favorite part about gardening is the way it brings communities together. When not working with students and families, she can be found digging in her own garden at home or working on one of her many writing projects.
Schools and support organizations in your area:
Check back soon for more information on resources, schools, and support organizations in your region!