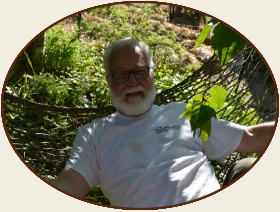 Meet your Regional Coordinator
Gerry Slater joins WSGN as a representative of the Wisconsin Nature Action Collaborative for Children, where he is one of the founders and serves on the board.  WiNACC is committed to connecting young children with the natural world by developing a community of inspired and intentional adults who nurture young children's nature connection. Gerry also serves as Design4Kids, helping children's programs plan and design supportive physical environments outdoors, with a focus on connections with nature. Gerry lives in Milwaukee.
Schools and support organizations in your area:
Check back soon for more information on resources, schools, and support organizations in your region!