Below you will find links to a number of grants related to garden-based education. Many garden programs have also found funding by applying for small grants from local organizations, so be sure to check in with local non-profits and small businesses in your area!
While grants are a popular and effective way to provide funding for school garden programs, they are certainly not the only way. Take a look at our Funding Your School Garden Program brief for more ideas on how to fund your school garden.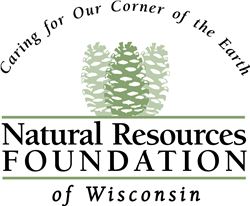 Teachers' Outdoor Environmental Education Fund
Deadline: May 1, 2018
The Teachers Outdoor Environmental Education Fund was established by Pete Ostlind in memory of his wife, Sue Spaeth, a Wisconsin native and elementary school teacher. Grants are awarded annually to public school teachers (K-12) for outdoor environmental education projects. Grants are typically limited to a maximum of $1,000.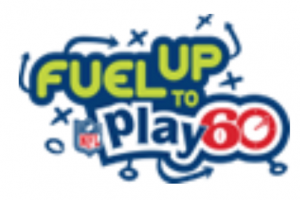 Fuel Up to Play 60 School Wellness Grant
Deadline: June 13, 2018
Fuel Up to Play 60 offers funding to K-12 schools enrolled in its wellness program. Eligible schools may apply for up to $4,000 to help increase awareness of and access to nutrient-rich foods and physical activity opportunities for students. Many environmental education programs can be a part of a school wellness plan that focuses on nutrition and physical activity, including gardens!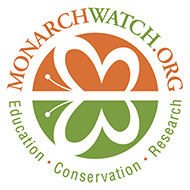 Milkweed Plants for Schools & Nonprofits
Deadline: Ongoing
If your school or non-profit organization is interested in this conservation measure, Monarch Watch can help you create a habitat for monarchs and pollinators. If your organization qualifies, you can receive a free flat of 32 milkweed plugs as well as guidance on how to create a new habitat or enhance an existing garden. The Natural Resources Defense Council (NRDC) has provided funds for this project.