Below you will find links to a number of grants related to garden-based education. Many garden programs have also found funding by applying for small grants from local organizations, so be sure to check in with local non-profits and small businesses in your area!
While grants are a popular and effective way to provide funding for school garden programs, they are certainly not the only way. Take a look at our Funding Your School Garden Program brief for more ideas on how to fund your school garden.
BEE the Change Summer Pollinator Garden Giveaway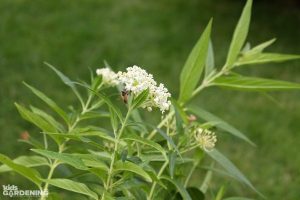 Deadline: August 31, 2017
Anyone who has or wants to teach kids (K-12) about pollinators through gardening is eligible. KidsGardening will be choosing a total of 30 recipients with one Grand Prize Winner.  Winning entries will be selected at random, with half representing home gardens and the remaining chosen from school, community or other organizations.