Below you will find links to a number of grants related to garden-based education. Many garden programs have also found funding by applying for small grants from local organizations, so be sure to check in with local non-profits and small businesses in your area!
While grants are a popular and effective way to provide funding for school garden programs, they are certainly not the only way. Take a look at our Funding Your School Garden Program brief for more ideas on how to fund your school garden.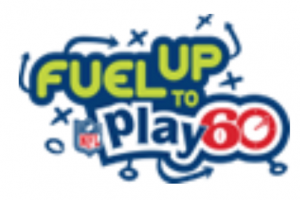 Fuel Up to Play 60 School Wellness Grant
Deadline: June 13, 2018
Fuel Up to Play 60 offers funding to K-12 schools enrolled in its wellness program. Eligible schools may apply for up to $4,000 to help increase awareness of and access to nutrient-rich foods and physical activity opportunities for students. Many environmental education programs can be a part of a school wellness plan that focuses on nutrition and physical activity, including gardens!
Therapeutic Garden Grant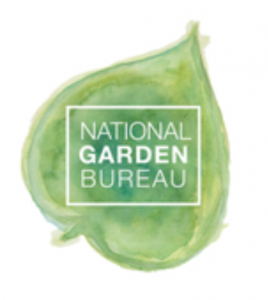 Deadline: July 1, 2018
The Therapeutic Garden Grant, offered by National Garden Bureau in conjunction with members American Meadows and Sakata Seed America, is providing funding for three therapeutic gardens. Schools and non-profits, community centers, and day camps are encouraged to apply! $5,000 is available and will be divided among the gardens chosen, with graduated amounts going to the first, second and third place contestants.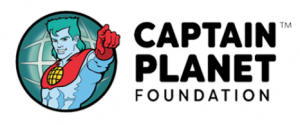 ecoSolution™ Grants
Deadline: July 15, 2018
From Captain Planet Foundation, ecoSolution Grants grants range from $500-$2,500 and are intended to support solution-oriented, youth-led projects that result in real environmental outcomes. ecoSolution™ Grants are available to all educators working with youth.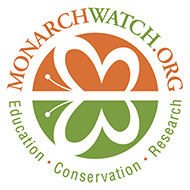 Milkweed Plants for Schools & Nonprofits
Deadline: Ongoing
If your school or non-profit organization is interested in this conservation measure, Monarch Watch can help you create a habitat for monarchs and pollinators. If your organization qualifies, you can receive a free flat of 32 milkweed plugs as well as guidance on how to create a new habitat or enhance an existing garden. The Natural Resources Defense Council (NRDC) has provided funds for this project.