Below you will find links to a number of grants related to garden-based education. Many garden programs have also found funding by applying for small grants from local organizations, so be sure to check in with local non-profits and small businesses in your area!
While grants are a popular and effective way to provide funding for school garden programs, they are certainly not the only way. Take a look at our Funding Your School Garden Program brief for more ideas on how to fund your school garden.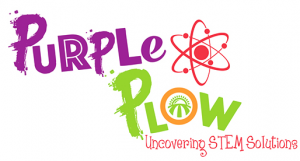 Save the Soil
August 15 – November 1, 2017
Individuals, groups, and classes in grades 5, 6, 7, and 8 are eligible to enter the challenge competition. Only 11% of our Earth's land surface has the topsoil considered suitable for producing food. In the United States alone, we are losing at least 3 billion tons of topsoil a year to erosion! Without topsoil, our land becomes a desert and is not capable of producing food. Ready to dig deep to save the soil?


Seeds for Education Grant Program
Deadline: October 15, 2017
Cash grants under $500 are available for plants and seeds, and in-kind donations from Nursery Partners can help stretch these dollars.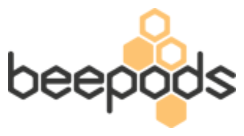 2018 Honey Bee Hive Grant
Deadline: Letter of Intent due October 31; Application due November 15, 2017
Start your educational sustainable beekeeping project with Beepods and a fast-track grant worth over $1,500 to qualifying non-profits and schools.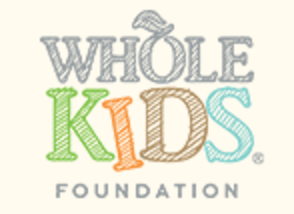 Whole Kids Foundation Garden Grants Program
Deadline: November 15, 2017
Created in partnership with FoodCorps, the Garden Grant program provides a $2,000 monetary grant to support a new or existing edible garden at either a K-12 school, 501(c)(3) Non-profit working in partnership with a K-12 school, 501(c)(3) non-profit organization.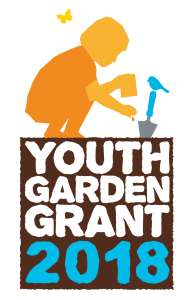 KidsGardening 2018 Garden Grant
Deadline: December 8, 2017
The 2018 Youth Garden Grant is an award designed to support school and youth educational garden projects that enhance the quality of life for students and their communities. Any nonprofit organization, public or private school, or youth program in the United States planning a new garden program or expanding an established one that serves at least 15 youth between the ages of 3 and 18 is eligible to apply. The selection of winners is based on demonstrated program impact and sustainability. A total of 25 programs will be awarded.