Below you will find links to a number of grants related to garden-based education. Many garden programs have also found funding by applying for small grants from local organizations, so be sure to check in with local non-profits and small businesses in your area!
While grants are a popular and effective way to provide funding for school garden programs, they are certainly not the only way. Take a look at our Funding Your School Garden Program brief for more ideas on how to fund your school garden.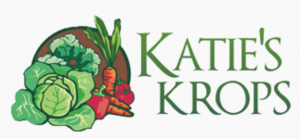 Katie's Krops
Deadline: December 31, 2017
Children ages 9-16 are invited to apply for a grant of up to $500 to start a Katie's Krops vegetable garden in their community, where the whole harvest is donated to people in need.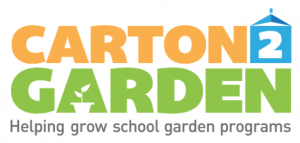 Carton 2 Garden Spring 2018 Contest
Deadline: April 16, 2018
Show your students' creativity by re-purposing milk and juice cartons from your school cafeteria to either build or enhance your school garden. Educators can engage students in a hands-on experience creating teachable moments on environmental stewardship, sustainable packaging and healthy living. The best use of cartons in a school garden gives your school the chance to win one of 14 prizes with a grand prize valued at $5,000. Learn more and get started collecting milk cartons!