Below you will find links to a number of grants related to garden-based education. Many garden programs have also found funding by applying for small grants from local organizations, so be sure to check in with local non-profits and small businesses in your area!
While grants are a popular and effective way to provide funding for school garden programs, they are certainly not the only way. Take a look at our Funding Your School Garden Program brief for more ideas on how to fund your school garden.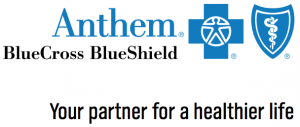 Anthem Wisconsin Watch Us Sprout Grant
Deadline: March 1, 2018
Watch Us Sprout is an Anthem Wisconsin school garden grant program which aims to promote healthy eating among Wisconsin youth. The grant provides funding to start a new school garden or expand or support an existing one. Anthem will donate a $500 grant to schools to buy garden materials, such as seeds, dirt, boxes for raised plant beds, plants, gardening tools, etc.  Grant recipients will also receive seed packets and other health promotion materials. Grant recipients will be notified March 15, 2018. Learn more and apply here.
Go Outside Fund Schoolyard Butterfly Garden Funding
Deadline: March 31, 2018
Thanks to the Alliant Energy Foundation, the Natural Resources Foundation of Wisconsin's Go Outside Fund has additional funding available to create or enhance butterfly gardens at local schools within Alliant Energy's service area! Learn more and find out if you are eligible!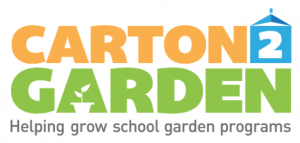 Carton 2 Garden Spring 2018 Contest
Deadline: April 16, 2018
Show your students' creativity by re-purposing milk and juice cartons from your school cafeteria to either build or enhance your school garden. Educators can engage students in a hands-on experience creating teachable moments on environmental stewardship, sustainable packaging and healthy living. The best use of cartons in a school garden gives your school the chance to win one of 14 prizes with a grand prize valued at $5,000. Learn more and get started collecting milk cartons!