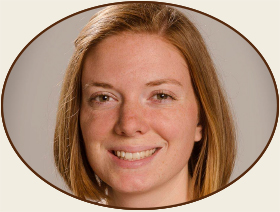 Meet your Regional Coordinator
Jenn Sattler is the Youth Program Manager for Growing Oshkosh, a non-profit urban farm located in Oshkosh, WI. There she coordinates many programs including a School Garden Program for Oshkosh Schools, Field Trip Program at Growing Oshkosh's urban farm site, and multiple family events centered on environmental education and food production. When not working with students and families, she can be found in her own garden at home or working on one of her many writing projects.
Schools and support organizations in your area:
Check back soon for more information on resources, schools, and support organizations in your region!